Nanmac Temperature Transmitters
Nanmac provides a full line of temperature accessories: thermocouple wire, signal conditioners (head mount or din rail mount), weather heads, connection blocks, mechanical fittings, electrical connections, plugs, junction boxes, feed through connectors, cables (standard and special insulation), calibration devices, and displays. Ask about or "calibrated" hot sauce. Contact us to learn more about isolated head mounted temperature transmitters.
View the full line of Nanmac Temperature Transmitters
---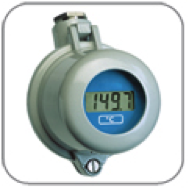 In-Head with Display
Pre-programmed LCD for local display easily mounted on a thermocouple or process connection (4-20 mAmp output).
---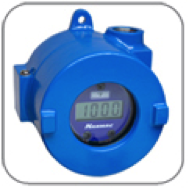 In-Head with display, Heavy Duty
High resolution LCD display with 4-20 mAmp output for local temperature indication and remote monitoring in hazardous areas.
---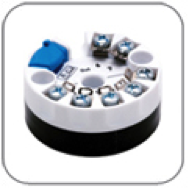 Head Mount, Non-Isolated
Transmitter, non-isolated input, 4-20 mAmp, head mount
---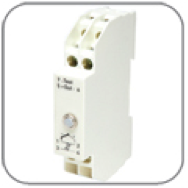 Rail Mount, Non-Isolated
Transmitter, non-isolated input, 4-20 mAmp, DIN rail mount
---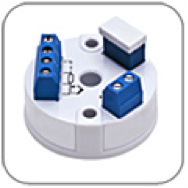 Head Mount, Isolated Input
Transmitter, isolated input, 4-20 mAmp, head mount, FM, ATEX, and HART
---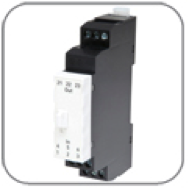 Rail Mount, Isolated Input
Transmitter, isolated input, 4-20 mAmp, rail mount, FM, ATEX, DIN
View the full line of Nanmac Temperature Transmitters