Hazardous Area Classifications: What You Need to Know [White Paper]
Published by – February 18, 2016
Categories: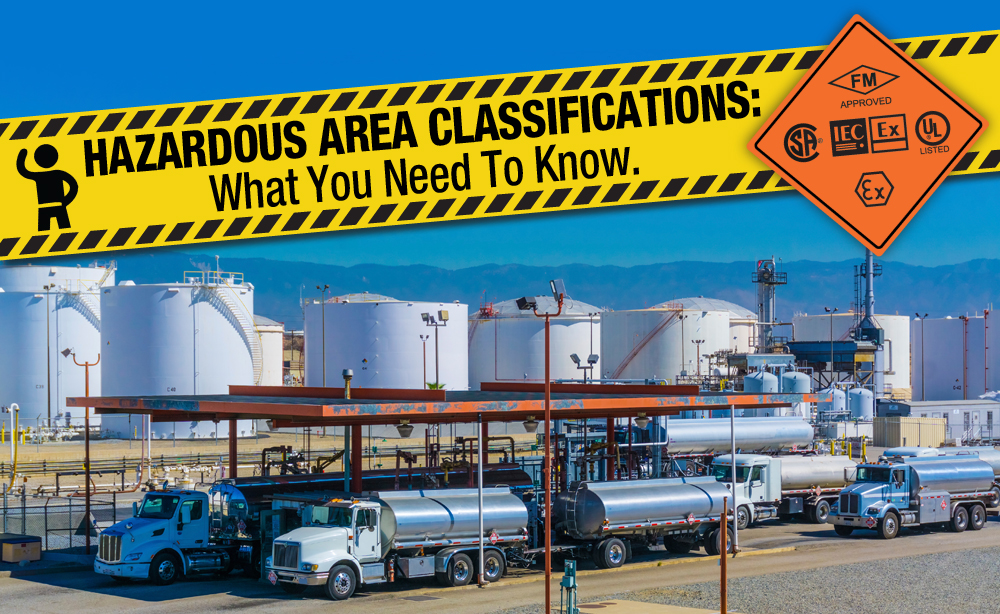 During the evening of February 7th, 2008, a series of explosions at the Imperial Sugar manufacturing facility in Port Wentworth, Georgia, just outside of Savannah, resulted in the deaths of fourteen workers and numerous injuries. According to Georgia Fire Commissioner John Oxendine, "It was a very large explosion that totally destroyed the three-story building where it took place."1 The explosion is believed to have been fueled by the ever-present sugar dust, an inherent aspect of the sugar refining process, which would coat surfaces and equipment in the facility.
A resulting investigation performed by the U.S. Chemical Safety Board looking into the explosion concluded that the incident was "entirely preventable" and was the result of "inadequate equipment design, poor maintenance and ineffective housekeeping."2 The sugar conveyor located between two of the sugar silos on which the explosion most likely occurred was "found [to have] sugar dust four feet thick in some areas."3 In industrial settings such as this, utilizing equipment that is designed specifically for explosion prone areas can substantially reduce the risk of combustion.
Areas that have the potential for an explosion to occur are classified as hazardous areas and are regulated by multiple organizations and standards worldwide. These organizations are in place in order to ensure that areas that have the potential for an explosion to occur are maximizing the safety of personnel and limiting the possibility of property damage.
While a sugar refinery might be the last place that one would consider to be a hazardous area, the fine dust created by the refining process is in fact very combustible under the right conditions. Other industrial facilities that are commonly considered hazardous areas are paint shops, corn and flour mills, chemical plants, tanks, oil and natural gas wells and liquid transfer terminals. It may not be immediately obvious, but the potential for explosion can exist many hundreds or even thousands of miles away from the source of the explosive material, while it is in any link of the custody transfer process.