Diagnostic Equipment
TALON is proud to offer a wide range of diagnostic equipment and metrology grade sensors.
Equipment includes:
Thermocouple calibrators
Load frames
Dewpoint and Humidity calibrators
Torque transfer standards
Reference Shakers
Handheld instruments for machinery health monitoring
Contact a TALON specialist about your applications and requirements, we will be able to pair you with the perfect diagnostic equipment for your project. We serve nationwide, call us for more information!
---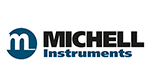 ---
---
---
---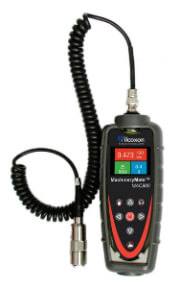 MachineryMate's simple meters record, analyze and display vibration signals for quick and reliable machinery health monitoring.
---

Tovey Engineering is a well-known manufacturer of highly accurate reference secondary standard load cells and calibration systems. Tovey CS metrology grade load cells achieve ASTM E74 lower load limits of less than 10% of range. Tovey automated transfer standard force calibration systems achieve the lowest uncertainties of any competitive system, closely approximating results from deadweight calibrators. Tovey has improved load cell and system performance over the years by following a program of continuous engineering innovation for each element of the manufacturing and testing processes. A reputation for superior product quality has also been regularly confirmed through customer comparison tests.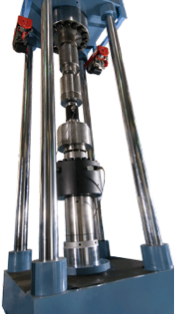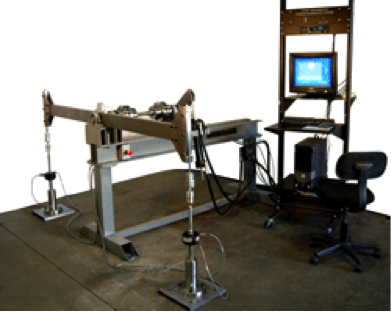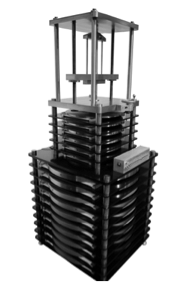 ---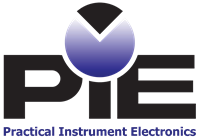 PIE Process Calibrators help you simplify your job with calibrators that are technician-friendly. They are compact, easy to learn, simple to set up, and highly accurate. And PIE is the home of the only calibrators with patented Loop Diagnostic Technology.