Signal Conditioners
Signal conditioners are used to convert sensor output signals to a format that is acceptable to your data acquisition system or process controller.
Contact a TALON specialist about your applications and requirements, we will be able to find the right signal conditioner for you from the wide variety of manufacturers we represent.
Hansford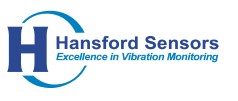 Hansford  Our range of vibration monitoring accessories includes DIN rail mounted monitoring and protection modules, vibration switches, and charge amplifiers, with a choice of velocity or AC acceleration outputs. These products are designed to work in-line with our industrial accelerometers and transmitters.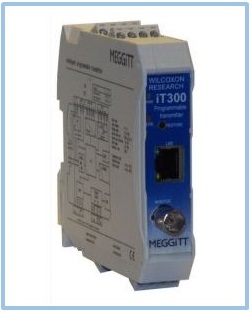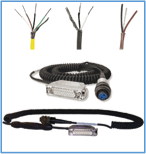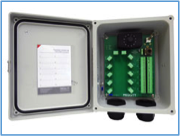 Tovey 

Tovey Engineering was founded in 1995 to advance the state-of-the-art in high performance load cells and to provide a sophisticated force measurement resource for mechanical test engineers and force and torque metrology labs. To complement the full range of load cells, Tovey has signal conditioning and instrumentation to meet current application needs.
---
RDP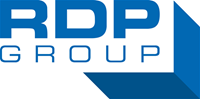 RDP furnishes a wide range of LVDT products to meet demanding applications. Signal conditioning is required where the output of a transducer needs to be boosted or changed into a form suitable for the monitor or logging device which will be used. These amplifiers are suitable for LVDT transducers, strain gauge sensors and some internally amplified transducers.